Books, Photographs, Poetry & One of a ​Kind Items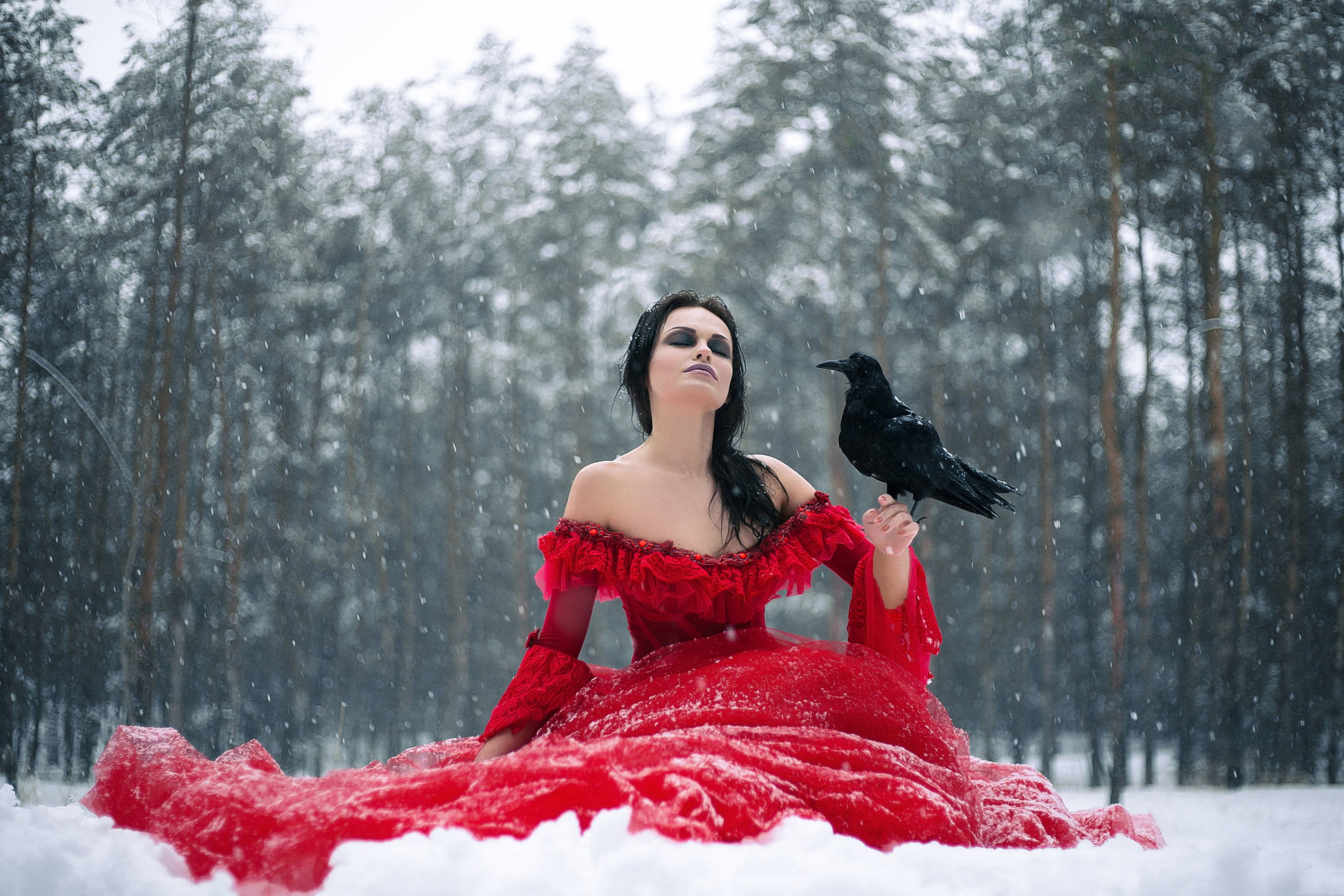 "Let my heart be still a moment and this mystery explore;" -
Edgar Allan Poe, "The Raven"
We strive to create awareness and change through artistry
"Nothing touches another person's heart, mind, and soul as deeply as art. Whether it be music, dancing, acting, painting, photography, or writing the artist tells the story of our human existence in all of its beauty, as well as the sad and painful parts... but that reflection of our own existence is often how so many of us truly begin to comprehend our lives in a much deeper way than we can ever experience through any other means."- Vincent Corazza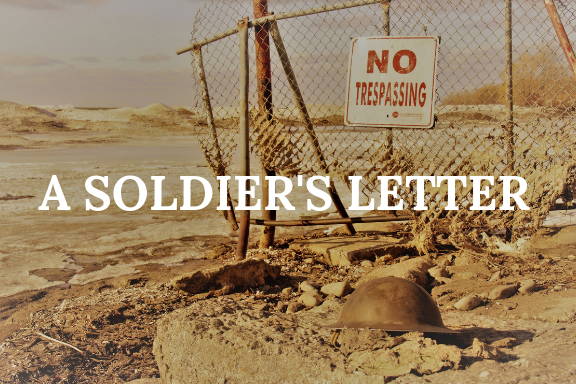 A unique and haunting book of poems and photographs to help bring awareness to those suffering from PTSD and in remembrance of those that served in World War I and World War II.
A donation from each book will be given to The Royal Canadian Legion and Wounded Warriors Canada for their PTSD Service Dog Program.
"A Soldier's Letter brings into sharp focus the inner thoughts and personal, intimate reflections of those we ask to travel that dark and bloody road, paying that butcher's bill for our freedom, for the rest of their lives."
—Mark Ryan, Actor, Author, Director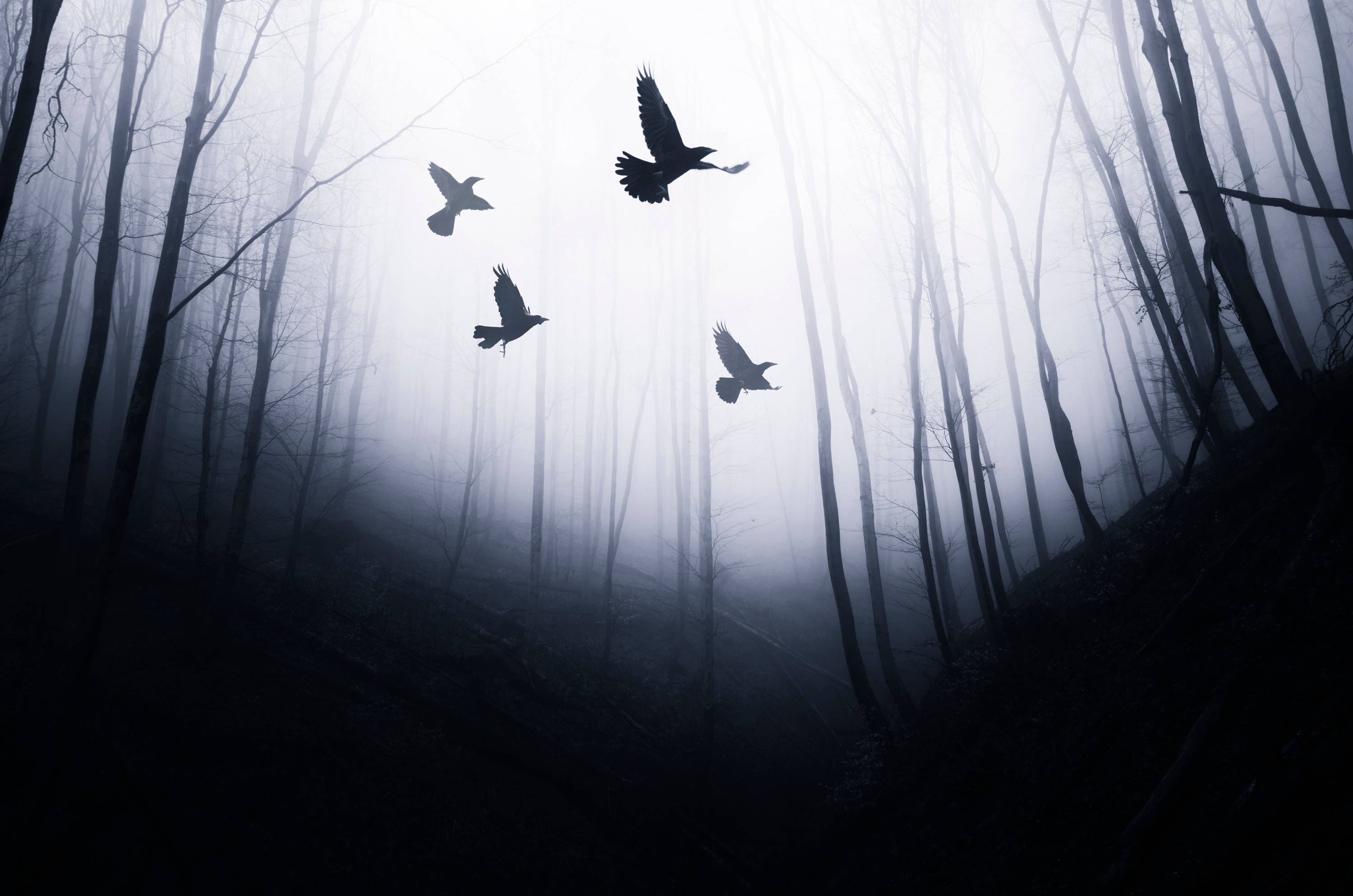 Raven Tales
North American Pacific Northwest
Originally Raven lived in the land of spirits...bird land. In a place that existed before the world of humans. One day the Raven became so bored with bird land that he flew away, carrying a stone in his beak.
When Raven became tired of carrying the stone and dropped it, the stone fell into the ocean and expanded until it formed the firmament on which humans now live.
—The Legend of Raven