Books, Photographs, Poetry & One of a ​Kind Items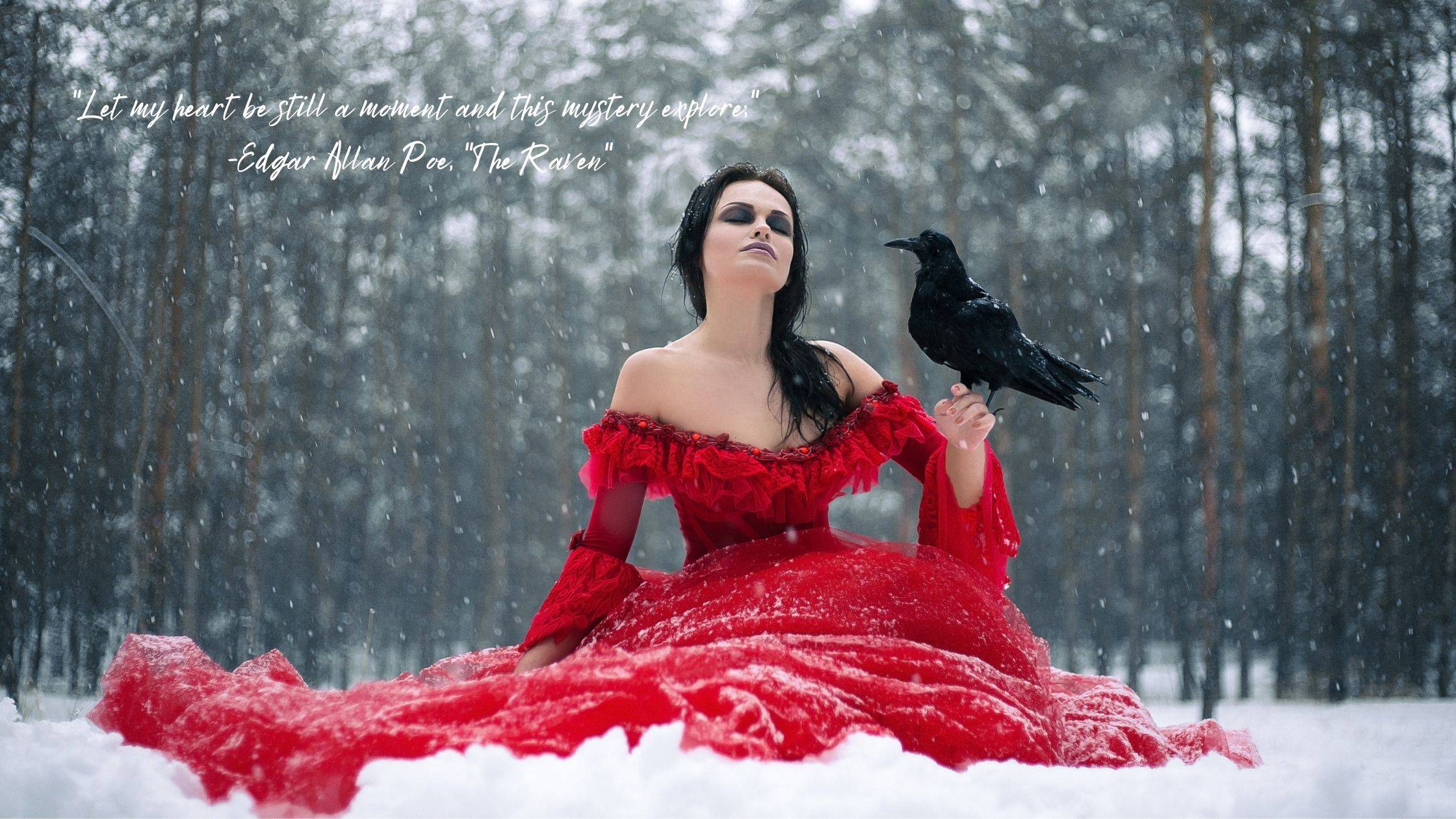 We strive to create awareness and change through artistry
"Nothing touches another person's heart, mind, and soul as deeply as art. Whether it be music, dancing, acting, painting, photography, or writing the artist tells the story of our human existence in all of its beauty, as well as the sad and painful parts... but that reflection of our own existence is often how so many of us truly begin to comprehend our lives in a much deeper way than we can ever experience through any other means."- Vincent Corazza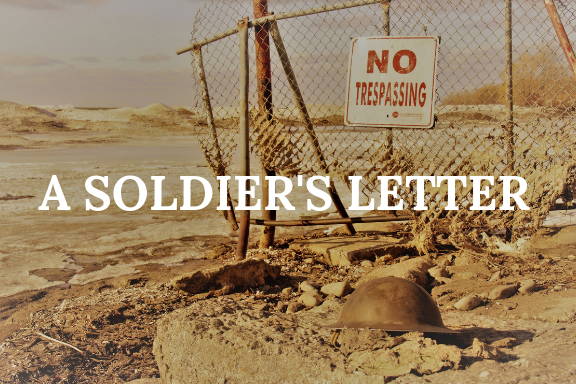 A Soldier's Letter is a unique and haunting book of poems and photographs that was created to commemorate Remembrance Day. It has received praise and awarded accolades from The Royal Canadian Legion.
As we continue our journey of honouring the Soldiers of World War I and World War II, we are inspired to follow the Wounded Warriors ethos to; "Honour the Fallen, Help the Living" and raise awareness and assistance for those who have PTSD.
When you purchase a copy of A Soldier's Letter, a donation will be given to The Royal Canadian Legion and Wounded Warriors Canada for their PTSD Service Dog Program.
"When you start to read A Solder's Letter you will think it's not possible that these two young talented ladies didn't see service, as they have captured the thoughts and feelings of Veterans who have been traumatized and struggle with their demons.

Some pages will make you cry, some you may identify with, and some will make you think about the Soldier writing and what horrors he's seen and others will give you a clear picture in your mind of the horrors of war. It's a rollercoaster of emotions. This book is definitely worth a read."  - Patty Sargent-Gibson, President Branch #6, Royal Canadian Legion
"A Soldier's Letter acts as a powerful reminder of the price that is paid by those whom we have asked to march into Hell as the price of protecting our liberty and freedom. The scars they carry are not always visible but are always profound and life-altering. This issue will become more urgent as we deal with the emotional and psychological cost of the sacrifice we have asked of our servicemen and women to pay over the last decade on our behalf.
I highly recommend A Soldier's Letter, lest we forget:
War is not won with words, but with our blood.
We sacrifice our bodies, our minds, our souls, our futures.
We give all that we have and all we ever hope to be.
We are Warriors.
We are what this world needs us to be. —Mark Ryan, Actor, Author, Director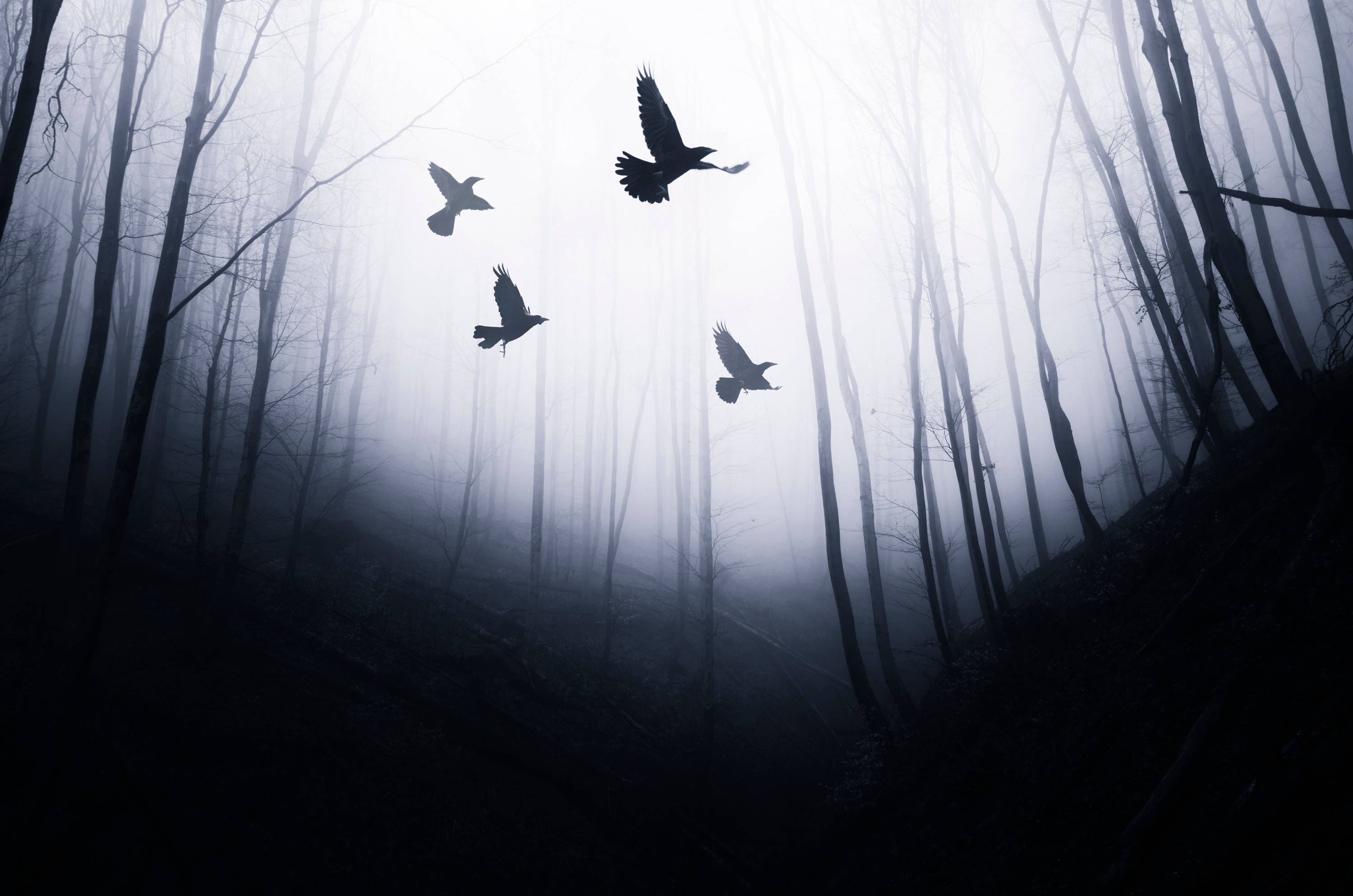 Raven Tales
North American Pacific Northwest
Originally Raven lived in the land of spirits...bird land. In a place that existed before the world of humans. One day the Raven became so bored with bird land that he flew away, carrying a stone in his beak.
When Raven became tired of carrying the stone and dropped it, the stone fell into the ocean and expanded until it formed the firmament on which humans now live.
—The Legend of Raven